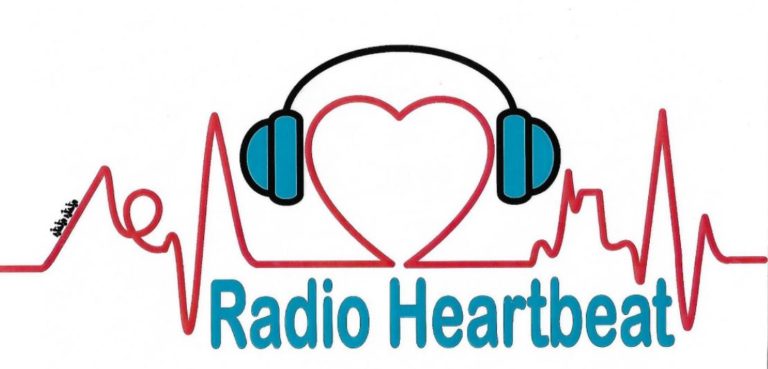 Radio Heartbeat is our free hospital radio service that plays music and chat to the patients of Southport and Ormskirk hospitals 24 hours a day.
We have a mix of programmes that includes comedy, drama, documentaries and outside broadcasts.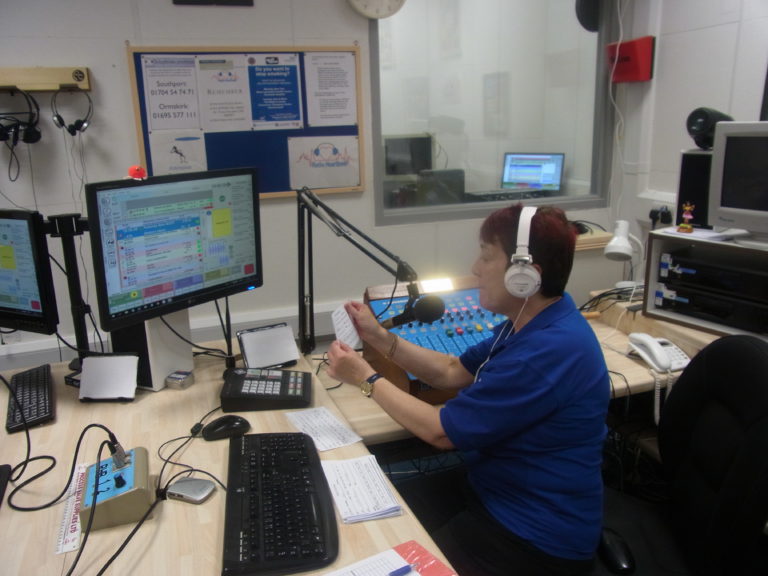 However, most of our output is music-based with a playlist based on the sort of music that we most often get asked to play by our listeners on the wards. That means that we include music from the Forties and Fifties right through the decades up to the chart music of today. You could well hear George Formby and Bing Crosby in the same show as music from Ed Sheeran and Ariana Grande.
Beside music programmes, our computer-based playout system allows us to broadcast health and community messages, such as the Quit Squad Anti-Smoking Group and other initiatives that the Trust may want to make people aware of.
The hospital radio station is a registered charity run by volunteers that began life as Radio Ormskirk General in 1979 and only played for two hours a night.
Now, several decades and four studios later, we play to both sites right round the clock using the name Radio Heartbeat.
How to tune in
The station is available free on the Hospedia bedside entertainment units and it's easy to find.
Choose the LISTEN option from the main menu on the screen
Choose RADIO from the next screen that comes up
Tune to CHANNEL 5 using the button at the bottom of the screen
You can contact the station to leave a record request by pressing the button mark HOSPITAL RADIO that appears on the screen when you pick up the phone and the call is free.
Volunteer with us
If you would like more information about the radio station, or would like to join the volunteers who run it, please email charleswesley1944@hotmail.com or call Charlie Southern on 07873 138438.